How to write wedding vows
Posted on Apr 15, 2019 in Wedding Things

What are a wedding without the bride and the groom exchanging promises of love through words? Every wedding across the world have wedding vows in something or the other form. But there is no wedding without wedding vows.
So how can you write wedding vows on your own without any assistance or putting someone else's ideas into writing your own vows? Since writing vows for the wedding is as important as the wedding itself there are a lot of things to consider when it comes it. Many facts like how long should wedding vows be and writing your own vows and writing it with own words is to be considered.
It is the moment of unspoken but loud intimacy between the soulmates. Hence it is important to write wedding vows as good as possible.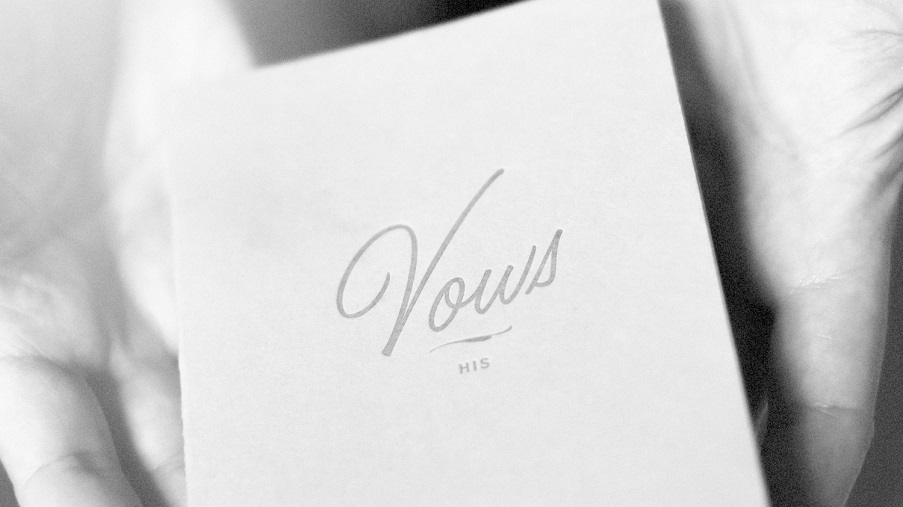 Some methods to vivify writing vows for wedding:
The best thing when it comes to writing your own vows for your own wedding is that these vows that written by your own are very idiosyncratic. That is these vows remain personal and have a sweet touch to them. It also gives time to think and sort out the.
It adds some style and perkiness to the vows. Writing your own vows you can add your own style and own funny moments into it. It reflects the deep feelings of yours for your better half. You can add personal touches when writing your own vows.  You can add funny past incidents and these reveal your closeness to the guests.
However maybe the pros of writing your own vows comes with some cons added to it.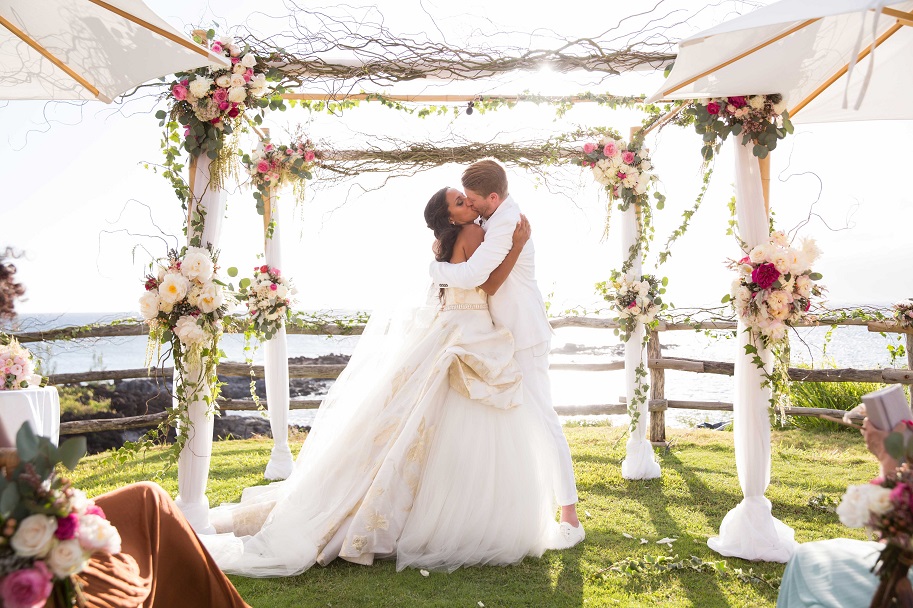 At times we can't find the proper words to write wedding vows. This may cause a lot of last minute confusions. And not everybody is a poet or can everybody express best through writing.
The other fact is that why not use the traditional vows. They are short and precise to the point. Hence no need to worry about how long should wedding vows be.
The bride might have written it very poetically good and the grooms might be blunt. Hence, this may give rise to uncomfortable and can make you think writing your own vows as a mistake.