Tips to decorate the wedding car
Posted on Jan 2, 2019 in Wedding Things

Wedding is a special occasion for all of us. Everyone likes to make special decorations, photo shots, food items, etc in their wedding. Especially the groom and bride car decoration is an interesting thing. Here are some of the best ideas are given for decorating a wedding car more attractive and impressive.
Creative ideas and add some more fun
Plan well and execute
Decorating items
Creative ideas and add some more fun
Are you interested to do some funny things? If yes, then you can easily decorate the car. You can add some fun things like fix the heart like toys inside the car, fix any funny quotes in the side window, etc. You can place some interesting soft toys inside the car and also place stick some heart-shaped balloons.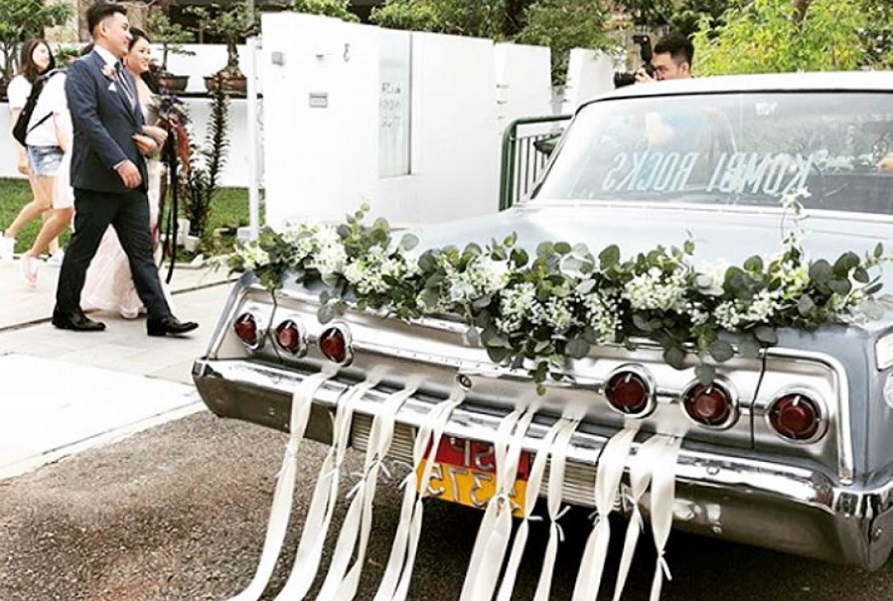 Plan well and execute
The main thing to decorate a car for a wedding is planning. You have to plan everything and note clearly before start working. Try to add some funny and interesting things in your plan. Plan based on your partner's wish. So plan well and execute correctly.
Decorating items
Use the needful items and decorate them attractively. Some of them use some glues, paints to decorate the car but it may spoil the car. So be careful while choosing the items to decorate the car. You must avoid the following things to decorate the car:
Try to avoid tape which may leave some marks on the glass.
Don't spray paints on the car; it may spoil the natural look of the car.
Don't use sugary substances to write the quotes or names. It may spoil the car paints.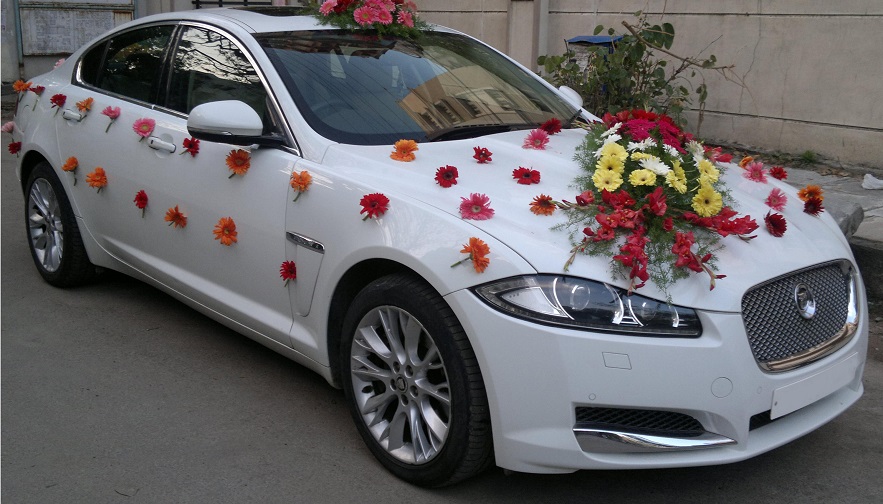 You can use the following thing to decorate the car without getting any damage to the car.
You can use shoe polish to write any quotes or names on the windows. It can be easily removable and can easily clear.
You can also use soap to write the names or some interesting quotes on the window.
Use scotch tape to paste the posters or any photos or flowers.
Final thoughts:
The most interesting thing about marriage is a wedding car decoration. You can decorate based on your taste and give a surprise to your partner. Plan creatively and add some funny things in the decoration. Decorate the car attractively and impress your partner. Have a happy and unforgettable wedding moment.